Know totally about Arthritis. Its symptoms, precautions, and remedies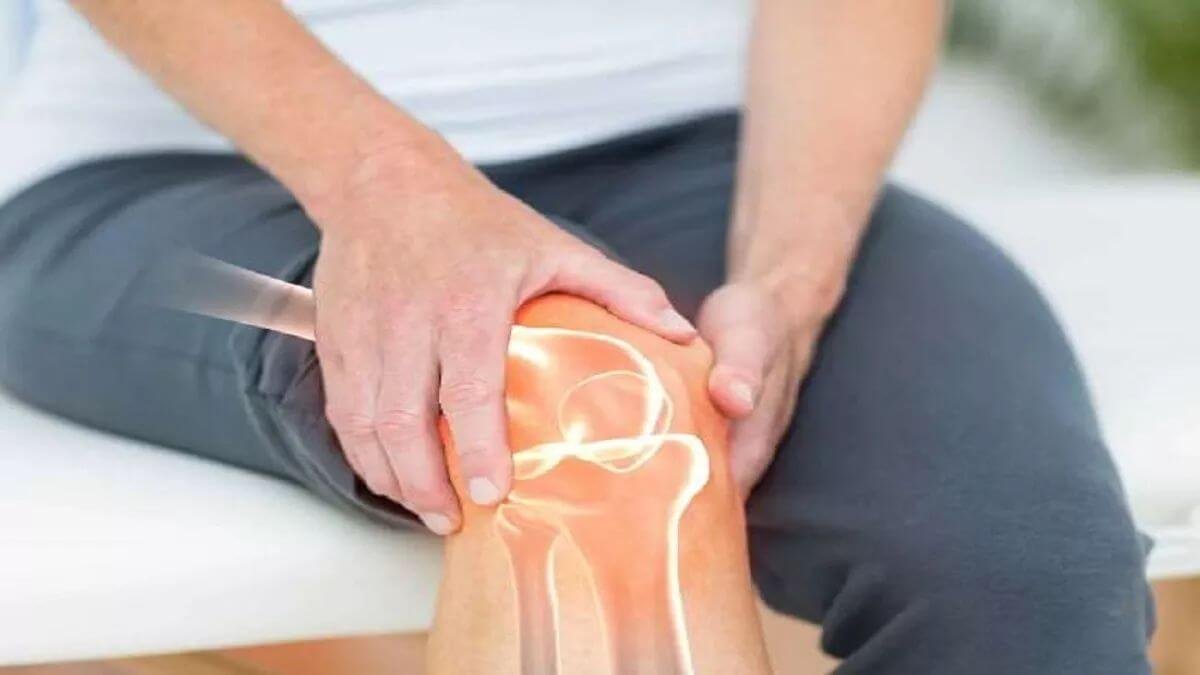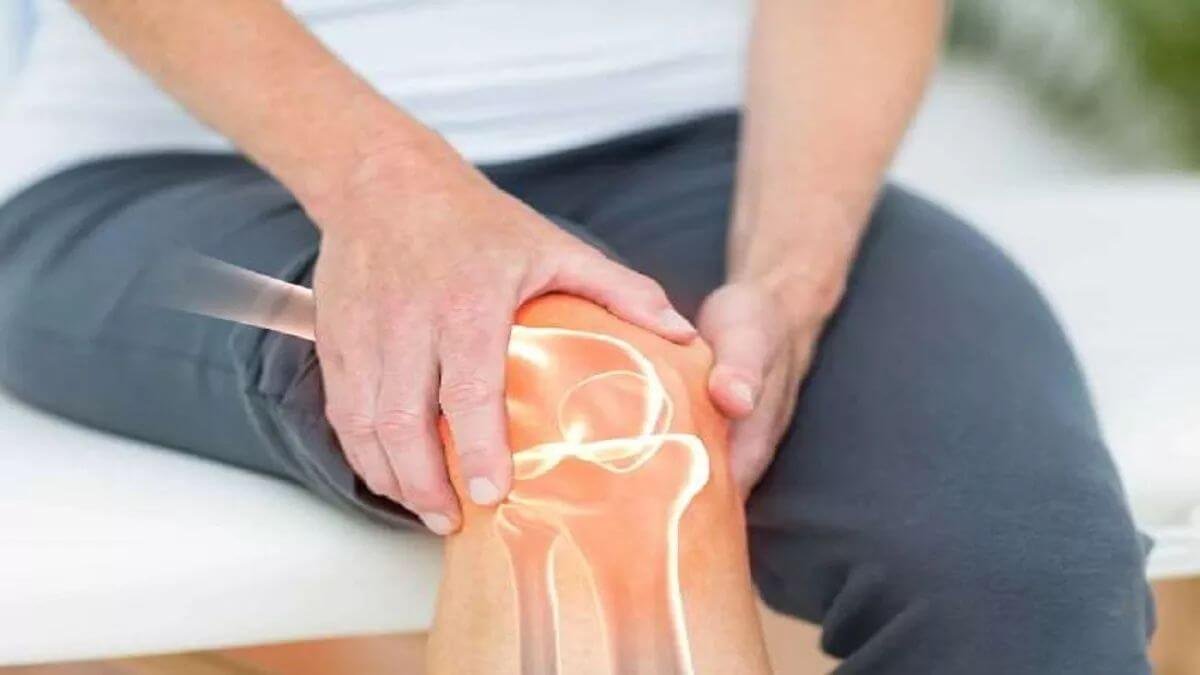 Arthritis is one of the rapidly growing severe problems globally. According to data, more than 18 crore people in the country are troubled by the problem of some kind of arthritis. In Arthritis, joint pain and swelling conditions, due to which it becomes difficult for people to perform normal functions of routine. It is quite painful for the victims of arthritis to walk, run and climb stairs. Although arthritis is of many types, osteoarthritis is the most common in it. Gout and rheumatoid arthritis are also a type of this. According to health experts, the problem of arthritis is quite common among people above 60 years of age, but it is now seen increasing even among young people.
World Arthritis Day is celebrated every year on October 12 with the aim of reducing the increasing risk of arthritis and raising people's awareness about it. Health experts say, even in young people, the risk of arthritis is seen to be increasing, so this risk should not be taken lightly.
These important TIPS in mind before a workout takes you to NEXT LEVEL
Arthritis is a condition affecting the quality of life, and people of all ages need to keep it in mind to prevent it. Lifestyle disturbances, especially a sedentary lifestyle, are seen as a major factor in arthritis. Let us know in further detail about the symptoms of arthritis, its causes and what should be done to prevent it.
Arthritis problem and its risk
Arthritis is a problem affecting the joints. It causes pain, stiffness, redness and swelling in and around the joints. Usually, arthritis is only known as a problem of the knee of the feet, although it can affect the hands and even the joints of the fingers. Symptoms of arthritis may develop slowly or suddenly and reduce the person's ability to perform everyday tasks. It becomes difficult for some patients with arthritis to walk even far away.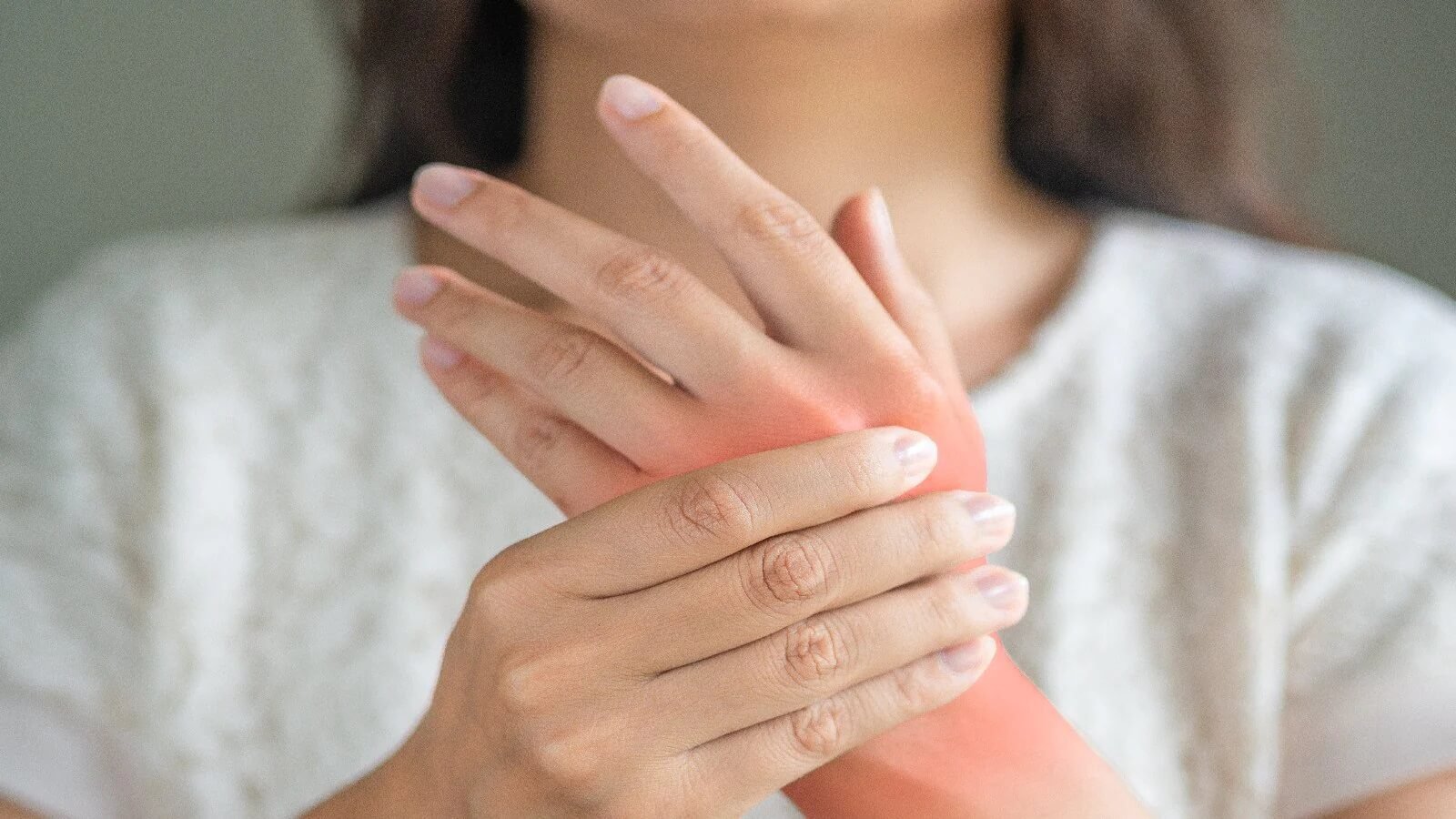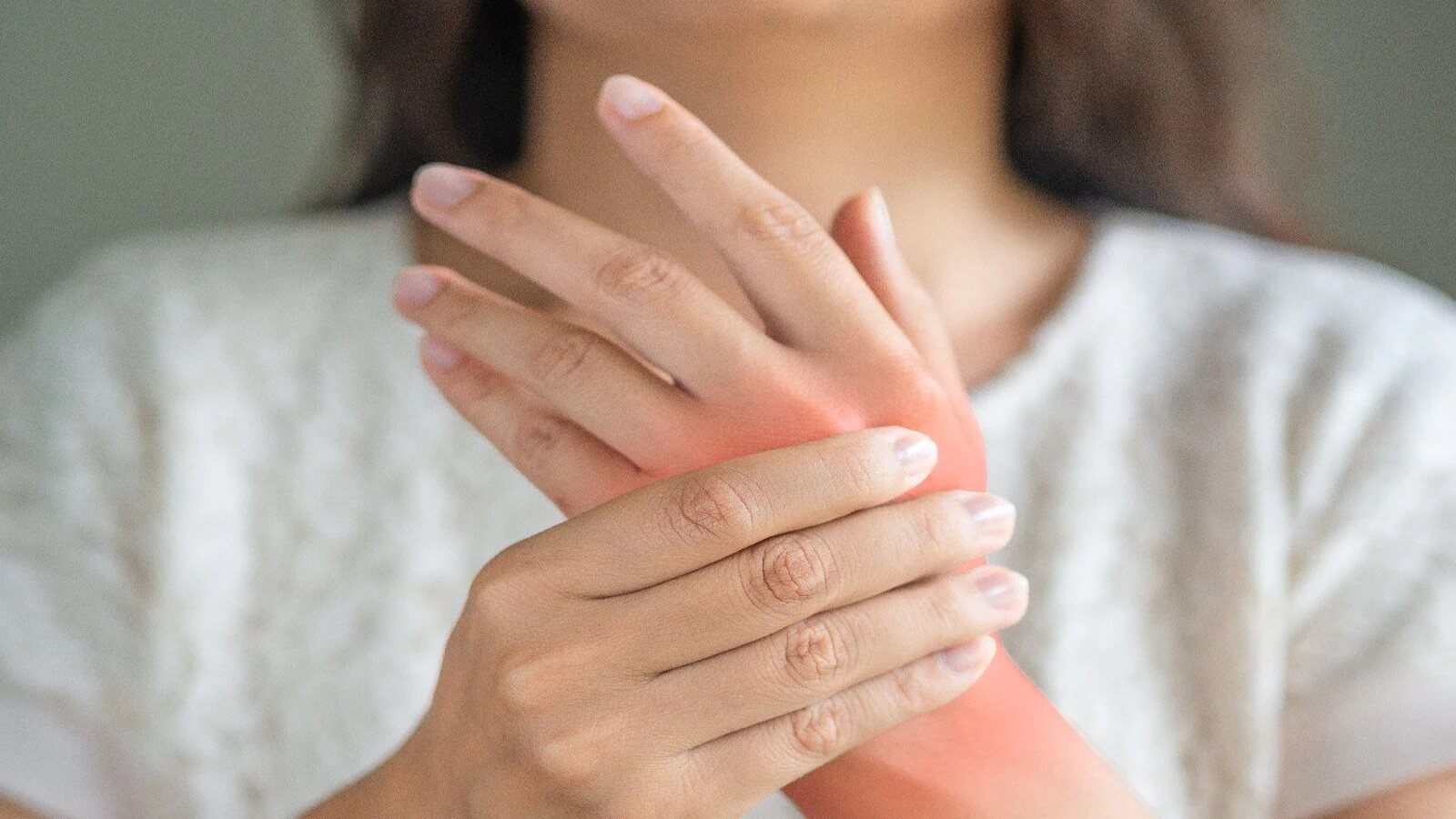 Although it is known as a problem with ageing, although many people have seen the problem of arthritis even at the age of 40, in such a situation, care should be taken about its risks.
What are the symptoms of arthritis, and how to identify them?
Symptoms of arthritis may be different in different people. In some people, this problem gradually increases, while some suddenly start having problems. Doctors say that arthritis requires special attention to certain symptoms, if you have such problems for some time, then a doctor must be consulted in this regard.
Pain in joint.
Hardness in joints, difficulty in moving the feet.
Inflammation in the joints and the problem of redness around it.
Difficulty in walking a little distance or climbing stairs.
When waking up in the morning, such symptoms may feel more feeling after getting up at the desk or sitting in the car for a long time. If the joints feel difficult or painful to get up from the chair, it may be a possible sign of arthritis.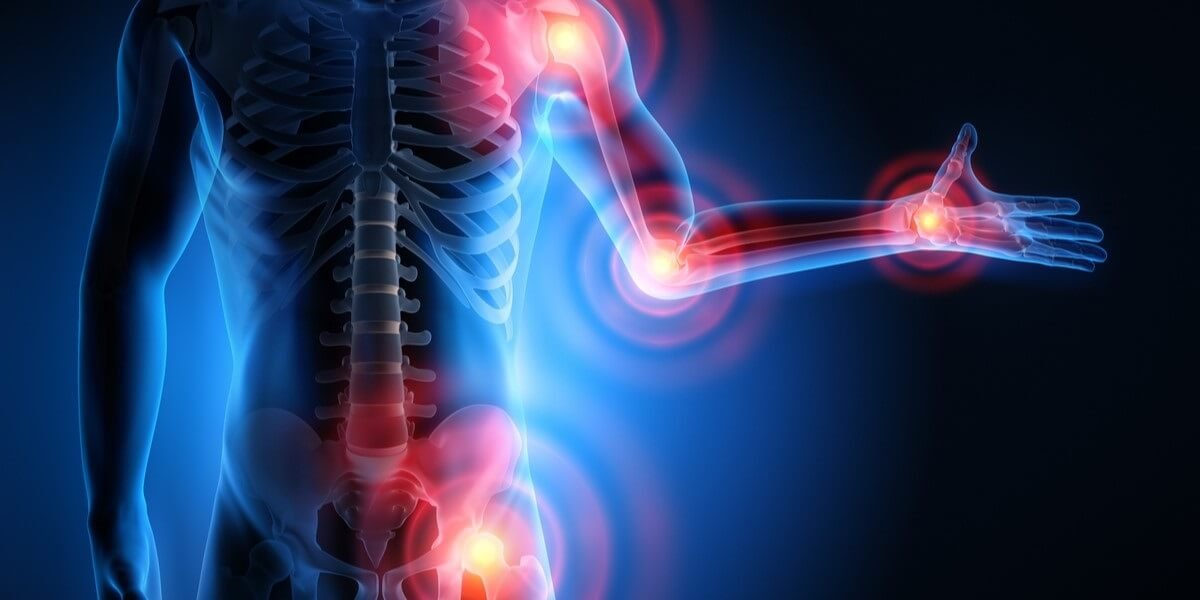 Learn about prevention measures
Health experts say that there can be many reasons for the problem of arthritis, about which all people should keep taking measures to protect themselves based on their risk factors. Doctors say, apart from ageing and lifestyle disturbances, it may also be at risk of developing due to knee injury. Leadership for arthritis is also considered a factor, if someone in your family has a problem with arthritis, then you may also have the risk of developing it.
In addition, problems and physical inactivity in the immune system can also be a possible cause of the development of arthritis, which people need to take care of.
Treatment and prevention of arthritis
The problem of arthritis cannot be cured from the root. Treatment is an attempt to control pain, reduce joint damage and improve the quality of life with reducing joint damage. For this, therapy is also used to relax the joints with medicines.
Are you using mobile phones for more than 4 hours a day? Then it is definitely for you
Health experts say, keeping in mind the risks of arthritis, all people should continue to take measures to prevent it from an early age. It is considered essential to control weight to the avoidance of arthritis. Losing weight can increase your mobility and reduce additional pressure on joints. In addition, regular exercises help to keep the joints flexible.
The practice of regular walking, swimming or cycling is considered to keep the knees healthy and reduce the risks of arthritis in the future. Take joint injury seriously and get it treated by a specialist, they can also develop the risk of arthritis.