30-minute stretching exercise is effective for high blood pressure patients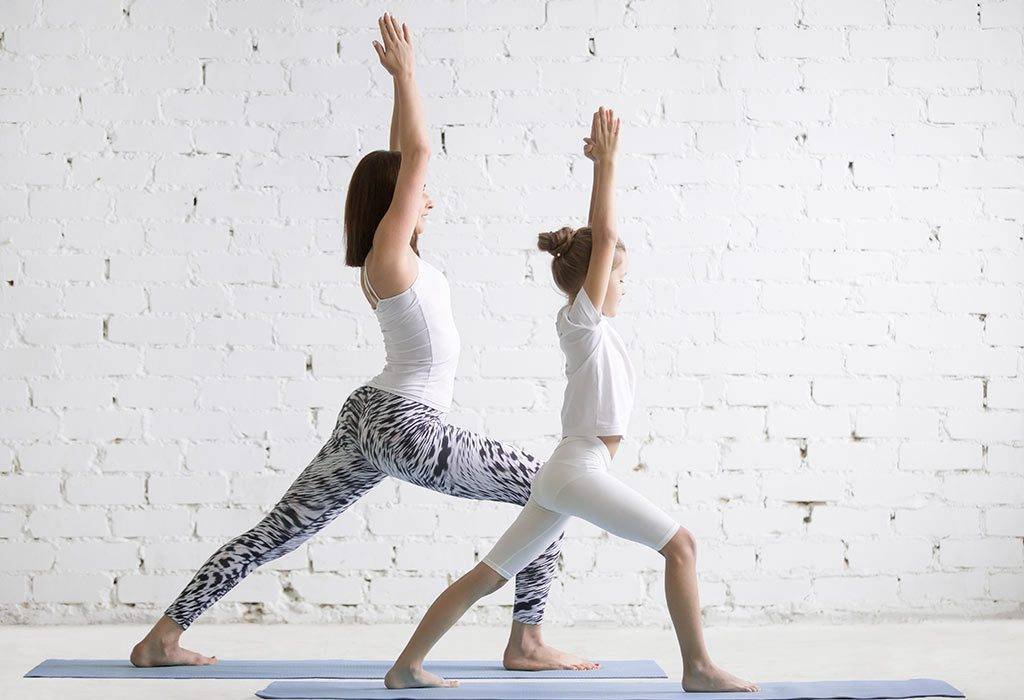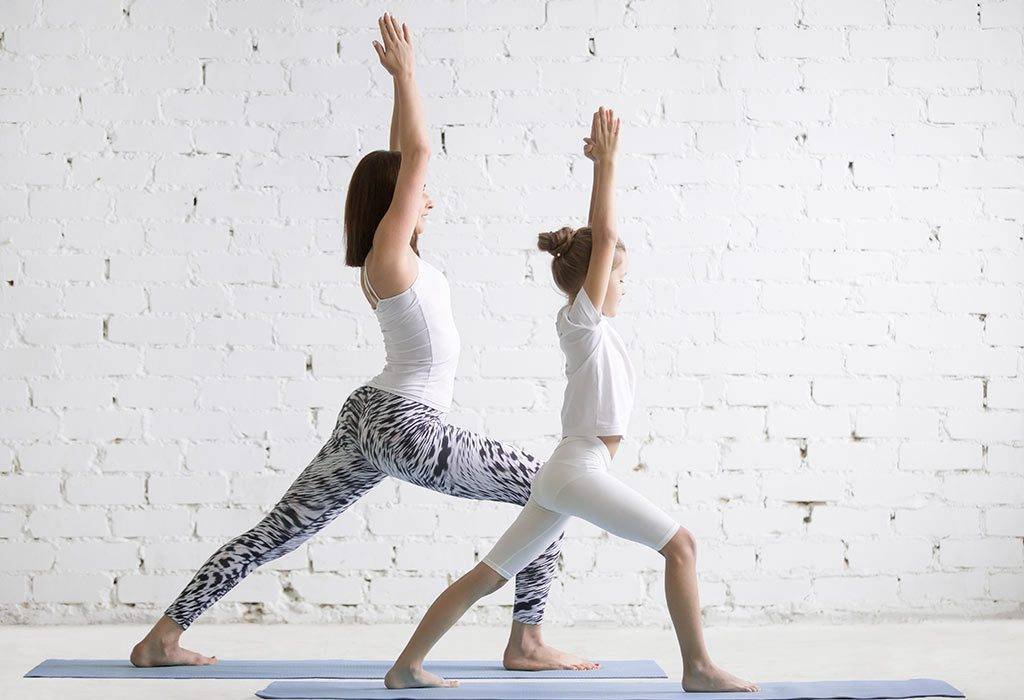 If you are troubled by high blood pressure, do a 30-minute stretching exercise. It is more effective than a walk. This claim has been made by a Canadian university. Scientists say, through research, it has been tried to know how much effect stretching and walk have on high blood pressure.
Smoking is more dangerous than stress, for the heart: Research
This is how the research took place
According to scientists, during the research, two groups of 40 patients suffering from high blood pressure were formed. One group was asked to walk and the other to do stretching exercises. The research revealed that stretching exercises were more effective than walking in controlling blood pressure.
It relieves stiffness of exercise muscles
According to published research in the Journal of Physical Activity and Health, when a person exercises stretching, there is an effect from muscles to arteries. It removes muscle stiffness. Blood flow is better in these.
Stretching is also better for reducing fat
Research has claimed that a walk is a better option if you want to reduce fat. During the research, it was revealed that people who lost their weight more than stretching. Scientists say to relax, sit on the ground instead of the couch, and can do stretching exercises even while watching TV.
How to understand the fear of blood pressure
Not a blood pressure disease, it is a symptom of a negative change in the body. There are two formulas to control it. First, eat 50 percent fruits and raw vegetables in your daily diet. Second, stay away from salt and oil.
World Top 10 Richest Men in the world and some surprising facts about them
It can be understood that as soon as a patient sees a doctor, his BP increases. As he comes out of the hospital, BP returns to normal. In medical language, it is called 'White Coat Syndrome'. This syndrome has been seen in 80 percent of patients taking the drug. Such patients do not need this much medicine. In this way, BP only increases suddenly for some time.
For example, if the heartbeat increases when a snake is suddenly seen, BP will also increase. In such a situation, the mind sends us alerts to fight and escape from the situation. So, not a blood pressure disease, it is like a medium to prepare us in an emergency.
These important TIPS in mind before a workout takes you to NEXT LEVEL
Being fit does not mean that you can exercise at any time. Plan the exercise according to your body clock and take the help of experts in it. If you work at night shift, then obviously there will be a difference in the time from eating and drinking to sleeping and getting up. It is very important to understand this or else instead of getting fit, you may get sick and then have to take a break from workouts for a long time. So to avoid such a situation, it is very important to take care of some things.
Proper rest is also needed after exercise. For this 7-8 hours of sleep is very important. Only then your workout will be able to give good results to your body.
If you are a beginner, then keep in mind that it is natural to feel tired and body aches due to exercise in the beginning. The body may feel stretchy for about 3 days to a week, but it gets better soon. If there is body pain or fever, then it is better that you take a rest that day. If there is any kind of stress, then do not exercise even at that time because it harms your body, so whenever you workout, it is important to be happy in the mind. While doing yoga or exercise, do not let any such thought come into your mind, due to which your mind becomes tense.
3 ways to boost your performance and fortify your lower body
Do it for 30-45 minutes five days a week. Make a habit of drinking protein or carb shakes before and after exercising. By doing this, the level of amino acids in the body improves.
Do not follow the same workout plan for a long time as it will get bored and your body will adjust the stress level of that exercise accordingly.
Exercise daily as much as your physical ability. Exercising more than your physical capacity is not good for your health, it can also make you sick.
During exercise, the body is more dehydrated, so do not let the body become dehydrated. For this, keep drinking a sip of water before, during and after the workout.
Know some interesting Things about Turkish Salt lake
According to fitness experts, during this period, do not exercise excessively fast or with jerks, so apply as much energy as is required.
Wear gym wear only during exercise, they are suitable for the body and you can exercise without stopping. You must have seen some people who do not feel comfortable in their clothes, so wearing comfortable shoes is also very important.
3 ways to boost your performance and fortify your lower body
When you pull on your swim trunks this summer—or next week in Cabo—will your thighs be easy on her eyes? Even more important: is quadriceps strength, which is critical for knee health, squatting, running, and jumping. The three moves below will take you from Chicken Legs to Quadzilla.
Barbell front squat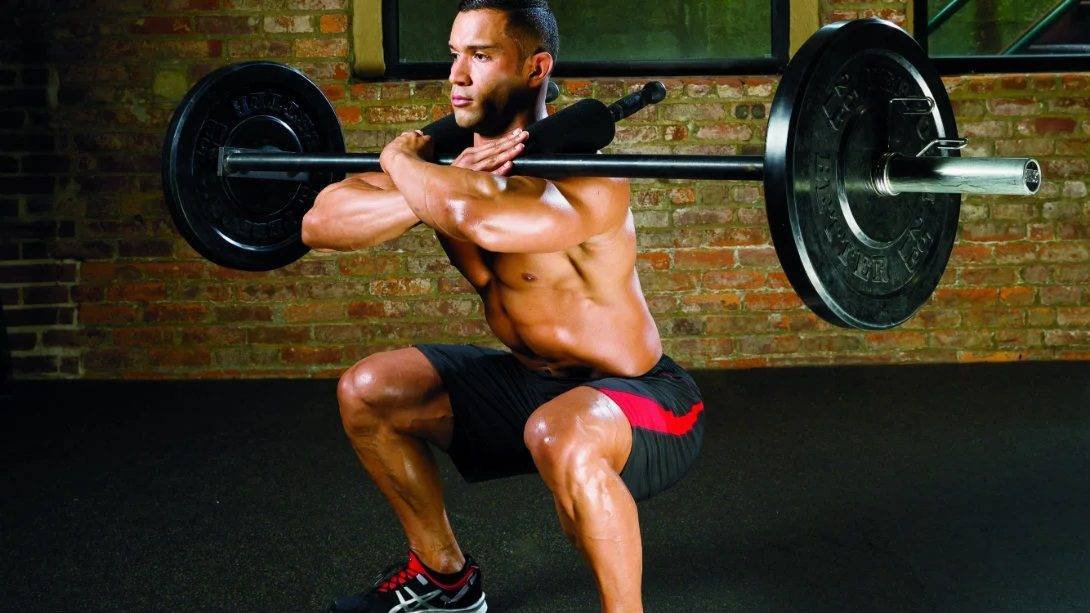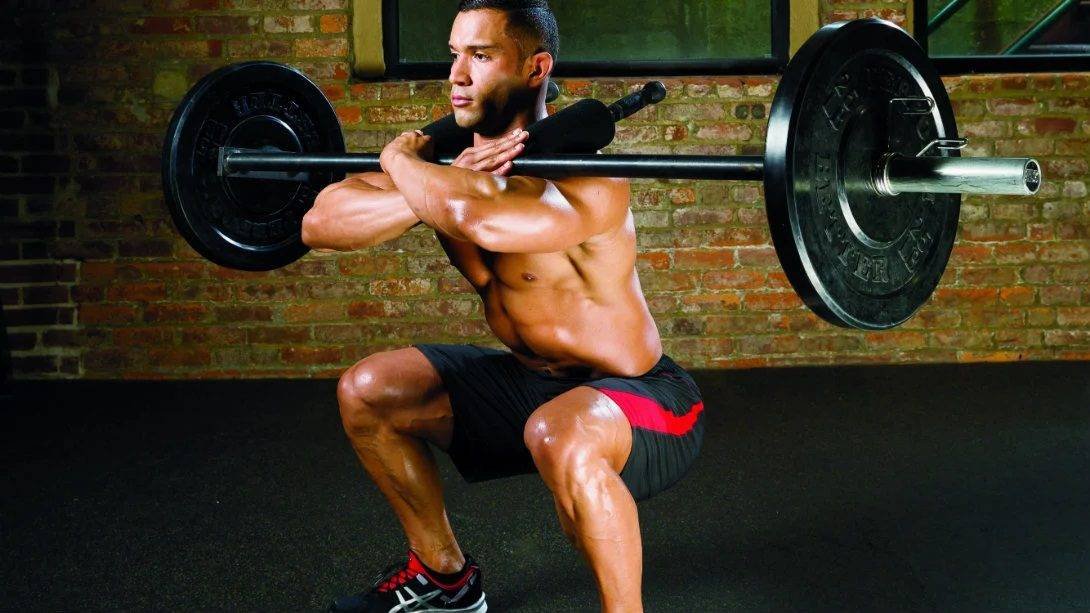 Squatting with the weight in front provides a counterbalance that helps you keep your trunk upright, shifting the load onto your quads. Go harder: Elevate your heels by wearing Olympic lifting shoes or by placing them on weight plates. Do 5 sets of 5 with a weight that allows you to maintain good form.
12 interesting facts you should be known
Leg Extension Machine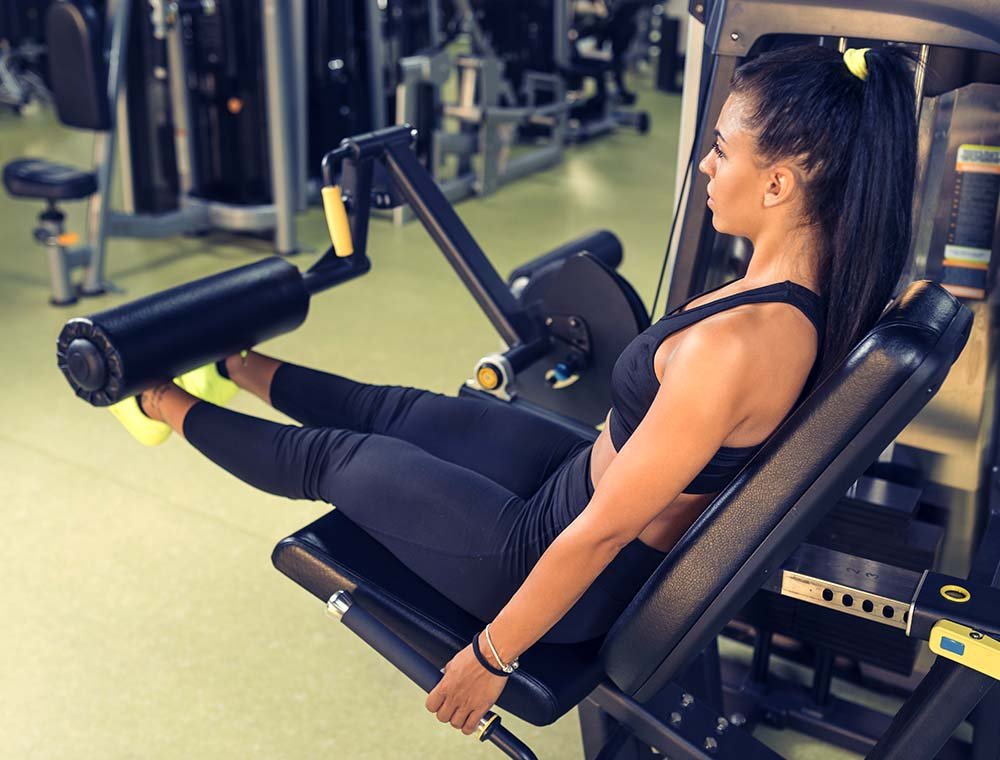 These zeros in on your quads by preventing other muscles from helping. Your quads will be under max metabolic stress to ignite growth. Do 3 sets of 8 to 12 reps, pausing for 2 seconds at the top of the move and taking 3 seconds to lower the weight. No machine? Do 5 sets of 60-second walls sit?
Putin said- US dominance is over; British PM Johnson suddenly reached Kyiv
Body Weight Lunge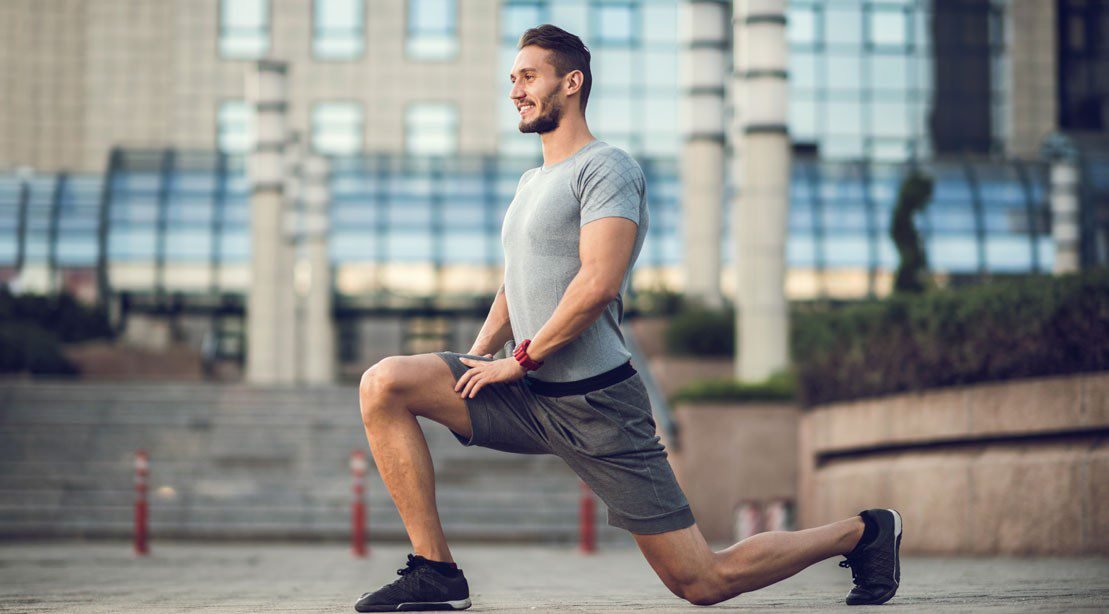 This classic move forces the entire muscle to work to maintain your balance. Do it regularly and your quads will explode. The best way: End your workout with 5 to 10 minutes of nonstop walking lunges in an open space or on a treadmill set at a 1 per cent incline and a speed of 1 mph.
Know Where is the Best Place to Run?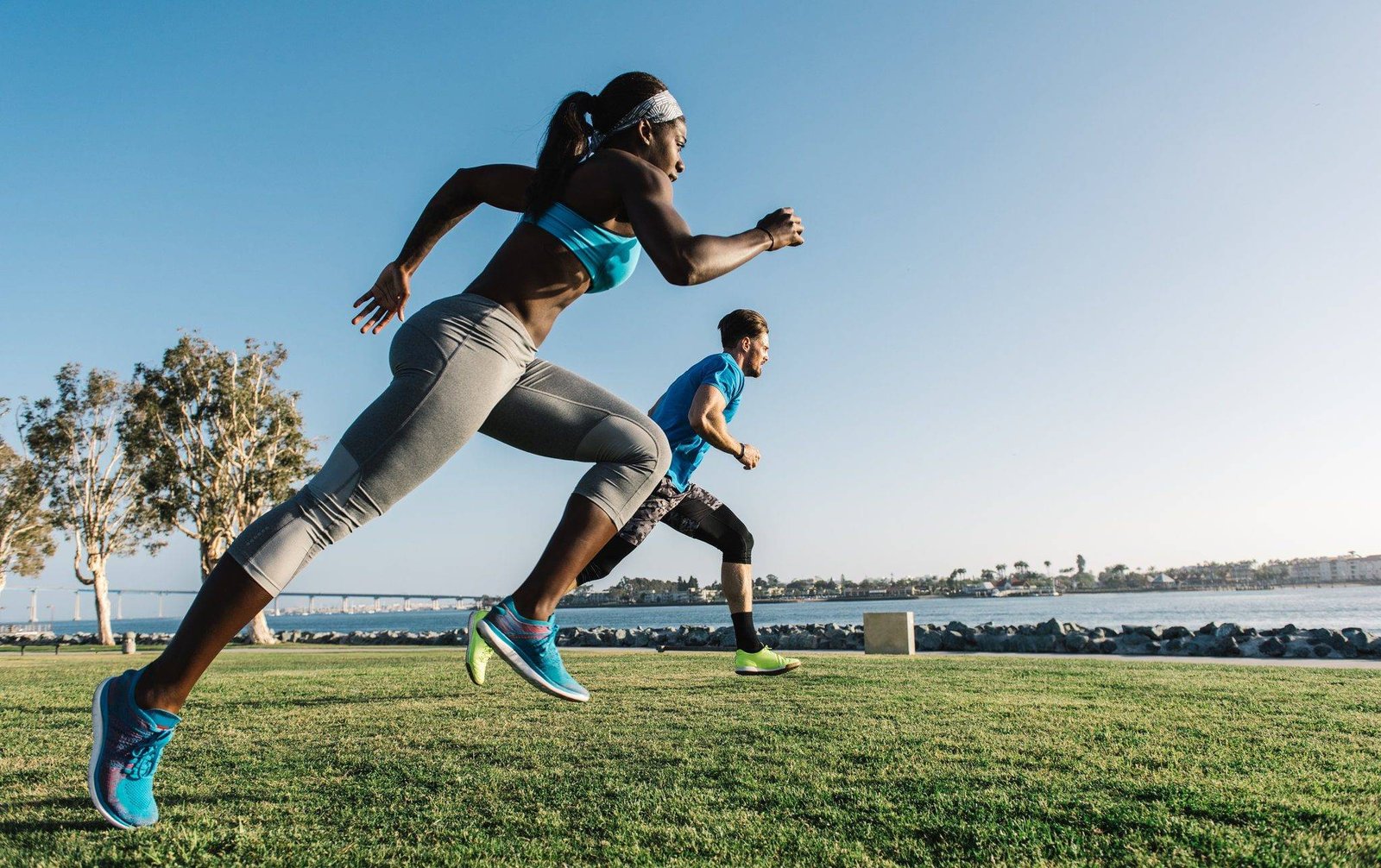 Find the flattest routes you can, to begin with, and avoid hills and rough ground as much as possible. Traffic-free parks, cricket pitches, cycle network routes and canal paths are all superb places to start.
Do you ever run whilst taking ANTI-INFLAMMATORY MEDICATIONS?
You can also run on a treadmill in the gym and this is often as good a place as any. If you choose to run outside, be aware of your safety, especially when running alone, or at night. It's important to wear a reflective bib, carry a personal alarm and mobile, and always tell someone where you're going and roughly what time you plan to arrive back home.
WARMING UP, STRETCHING AND COOLING DOWN
Static stretching before a run is now universally not recommended.
It could do more harm than good, as stretching cold muscles can cause injury. Instead, go through a series of mobility movements, shoulder shrugs, hip rolls, ankle rolls, knee lifts and so on, for about two to three minutes. Spend four to five minutes walking briskly, then break into a jog and build up to your pace.
Russia is moving fast on the path to freeing its international business from the dollar
If you have any tight spots, you can stop to stretch them if you wish. Always finish your run with five minutes of walking to cool down. Whether static stretching after a run is beneficial is the subject of furious debate, but many runners still find it helpful. If you do, hold the stretch for eight to 10 seconds, gently release and repeat three times. Focus on quads, calves and hamstrings.