Hibiscus tea reduces the risk of high blood pressure in these 7 ways!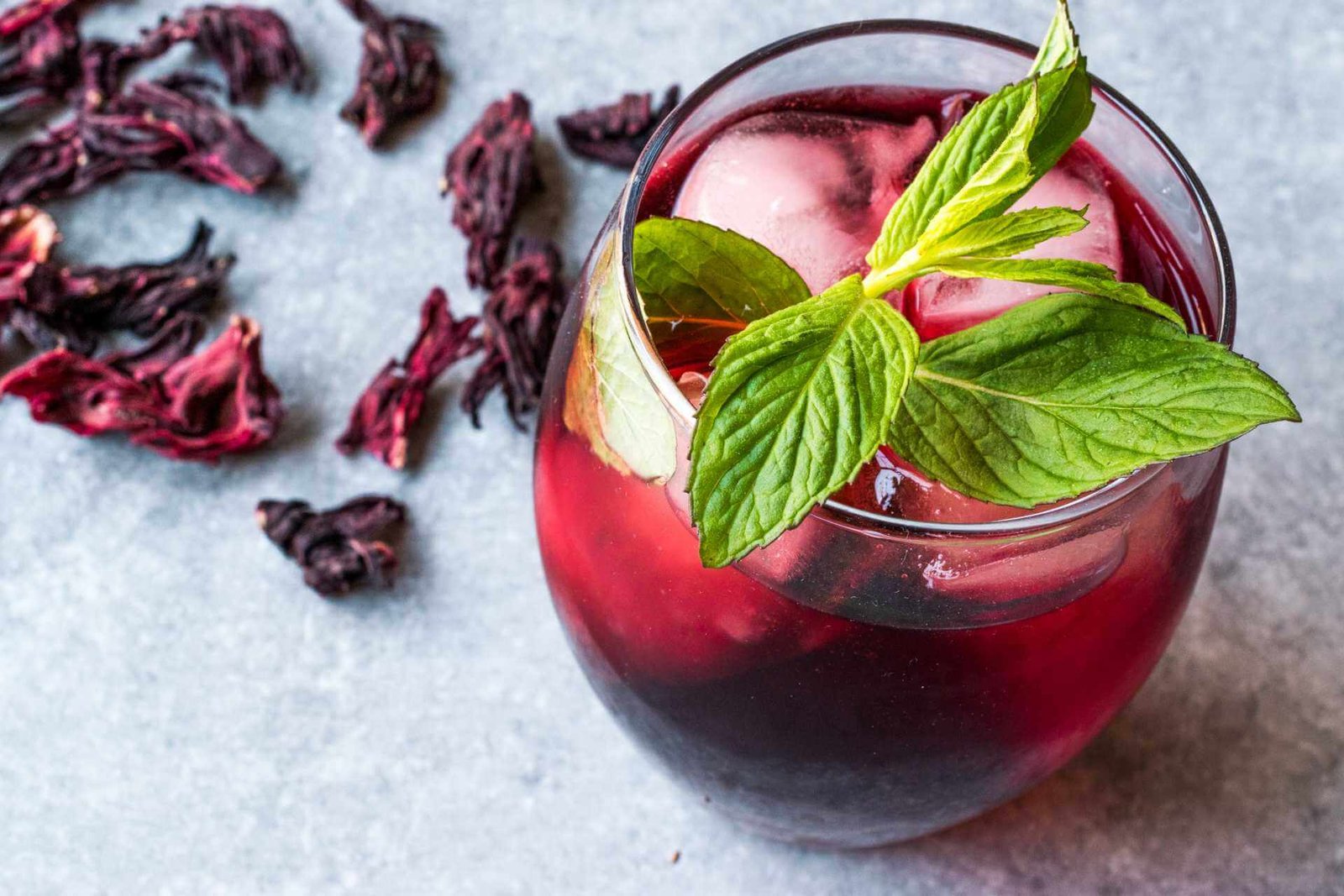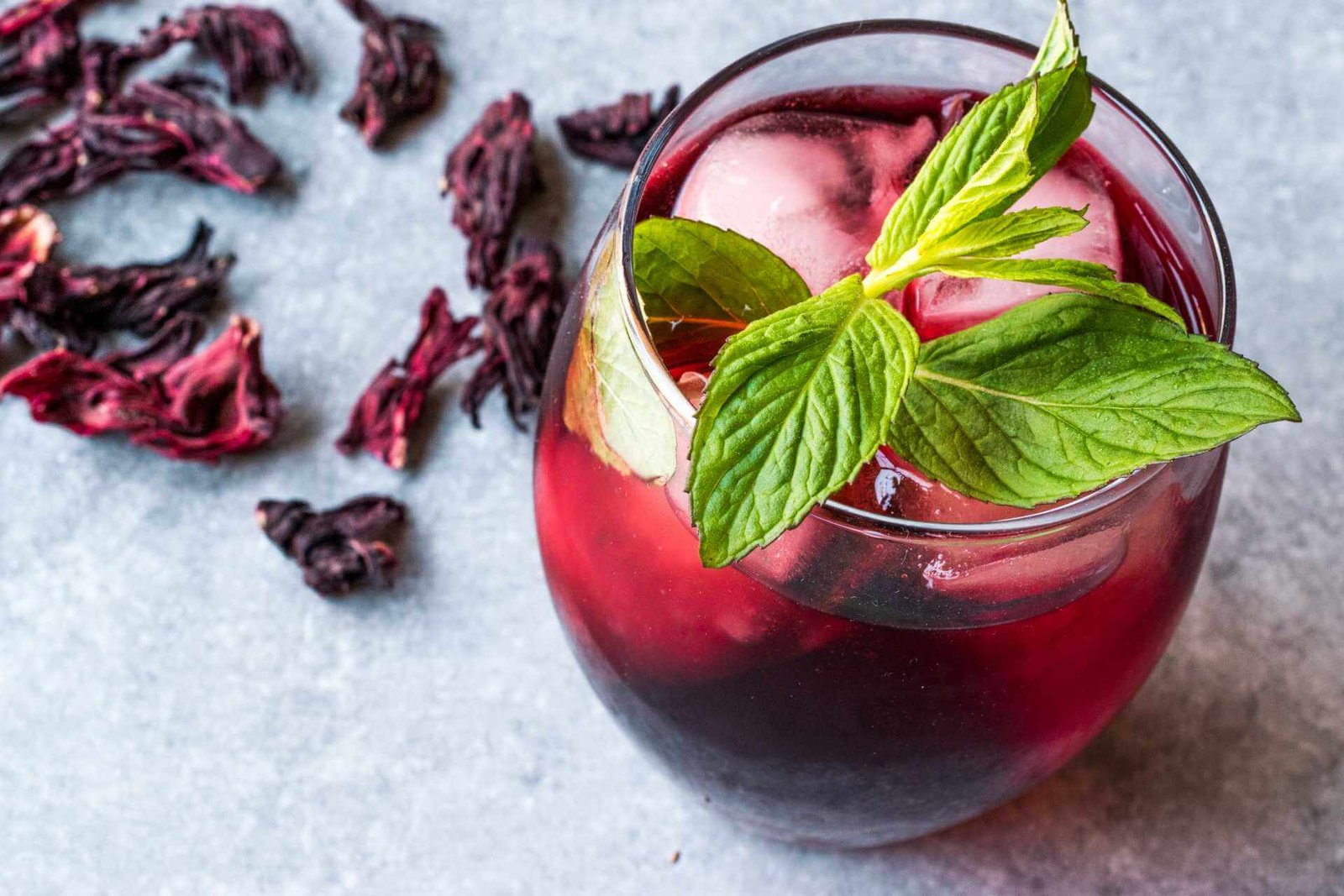 High blood pressure is a risk for many different diseases, along with ischemic heart, cerebrovascular disease and chronic kidney disease. In addition, high blood pressure is also responsible for an increase in disability and deaths worldwide.
You must have heard many times that doctors cancelled surgery because the patient's blood pressure was not stable.
Blood pressure levels can indeed be controlled using modern medicines, but the long-term use of these drugs has an impact on overall health. Apart from medicines, you can also manage hypertension with natural remedies and food. In such a situation, the hibiscus flower can prove to be very beneficial.
Why should drink water before eating anything in the morning?
Research on hibiscus tea
As reported by Harvard Health, a study has shown that hibiscus tea can help reduce blood pressure. Another interesting cardiovascular benefit of this herbal tea is its ability to help lower LDL (bad) cholesterol levels. One research review showed that consuming hibiscus tea or extract reduced bad LDL cholesterol and triglyceride levels.
What Harvard research says about hibiscus tea:
1. It has now been established that hibiscus tea can prove effective in lowering blood pressure.
2. Studies show that consuming hibiscus tea or extract reduces bad cholesterol (LDL) and triglyceride levels.
3. Hibiscus tea is made from the dark red flowers of the hibiscus plant.
4. Dried fennel is used in hibiscus tea, which imparts a refreshing yet tangy taste.
5. In addition to providing antioxidant power, hibiscus tea contains small amounts of potassium, calcium, magnesium and other minerals.
6. Hibiscus tea offers antiviral and cardiovascular benefits, mainly due to the antioxidant "anthocyanins."
7. This herbal tea is effective against certain types of bird flu.
How to make Hibiscus Tea?
While starting with the different 'how to make hibiscus tea' recipes, let us start with the very basic and the easiest one (do not worry, all the recipes are easy!).
Ingredients:
2 cups fresh hibiscus flowers or ½ cup dried flowers.

8 cups water

¼ cup honey add more if you like your tea sweater

3 tablespoons Fresh Lime Juice
Can you know these Top 10 interesting facts about Football?
 If using fresh hibiscus flowers, remove the calyx or the green part at the base of the flower to which the stem is attached. You can also remove the pistil which is the thin thread-like tube in the middle of the flower which has pollen attached to it or you can choose to keep it! You don't need to do this if you are using dried flowers.

Bring the hibiscus flowers and water to a boil in a large pot. Once the water starts boiling, switch off the flame and cover the vessel. At this point, you can also add other herbs or add basil, lemongrass, lemon zest, etc. Let the tea steep for 15-20 minutes. Mix in the honey and lime juice until completely combined. Strain the tea.

You can either serve hibiscus tea warm or you can chill it in the refrigerator for a couple of hours. Either way, it tastes delicious!