Messing with the environment cause diseases like Corona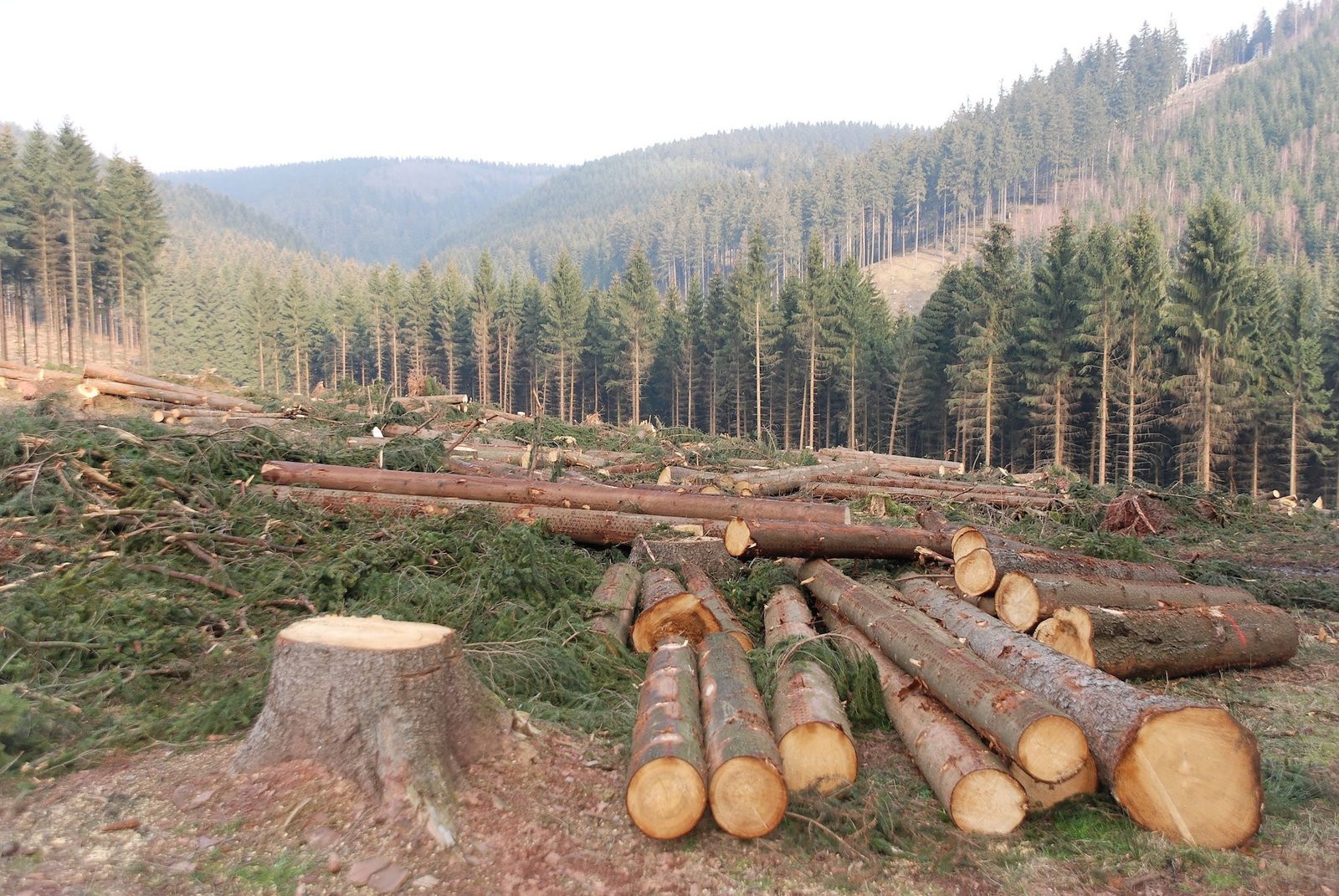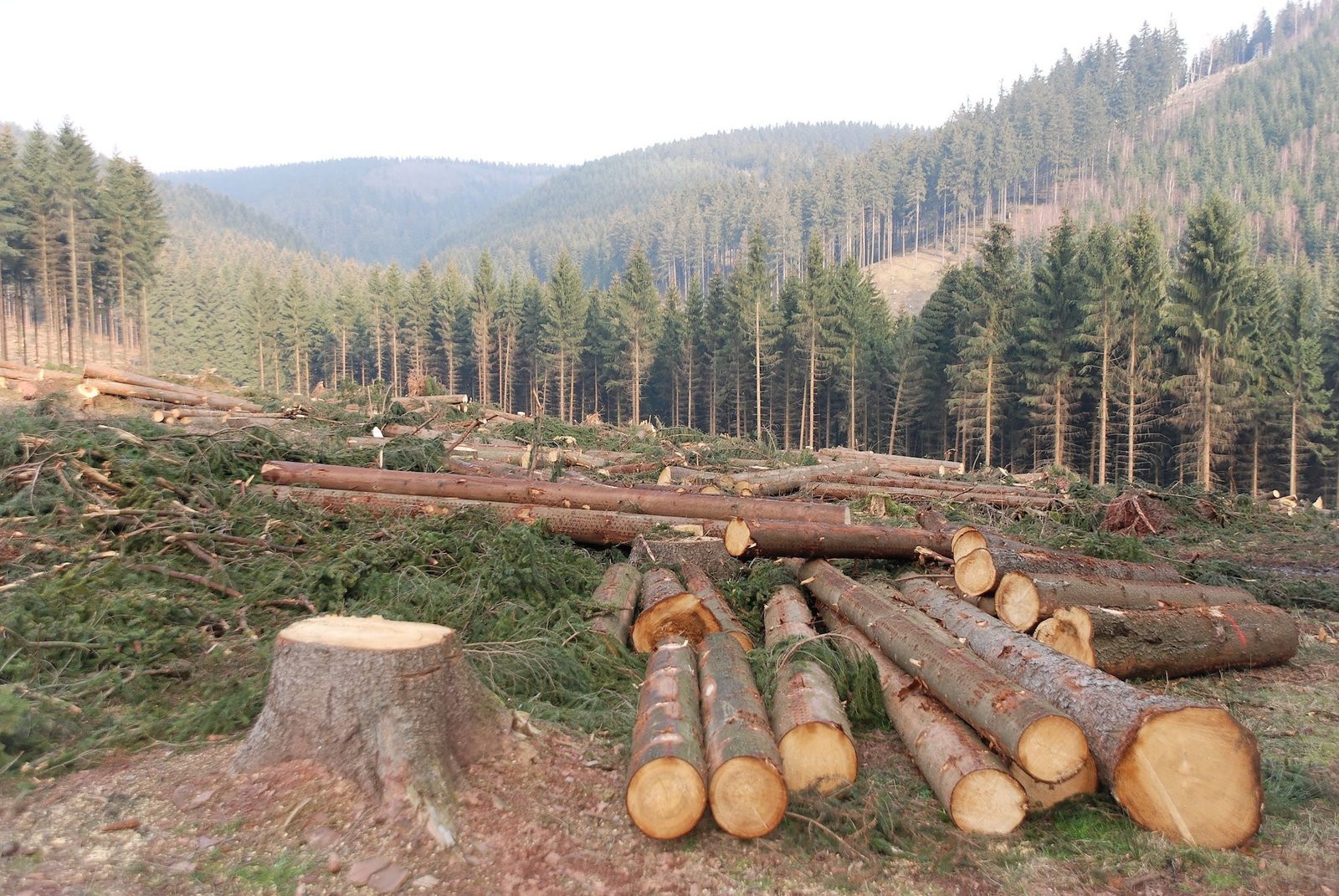 According to the report of the National Environment Program, animals cause 60 percent of infectious diseases of humans. Including diseases such as Ebola, HIV, avian influenza, flu, Zika, SARS, the figure has reached close to 75 percent. Disease caused by animals to humans is called zoonotic disease. Diseases like tuberculosis, rabies, toxoplasmosis, malaria are transmitted from animals to humans. According to a French public research institute named Guénal Vork, epidemics such as the Covid-19 arise due to human activities.
Environment exploitation increased in the last 50 years
Covid-19 originated from bats or pangolin has not yet been confirmed but it is clear that the disease originated from animals. According to the UNEP report, zoonotic diseases occur due to environmental changes or ecosystem changes.
According to the report, the rate of change in nature is very high during the last 50 years. As population increases, exploitation of natural resources in large quantities, use of manure in agriculture for high yields, human encroachment in forests and other places, etc. are the reasons for changes in the ecosystem.